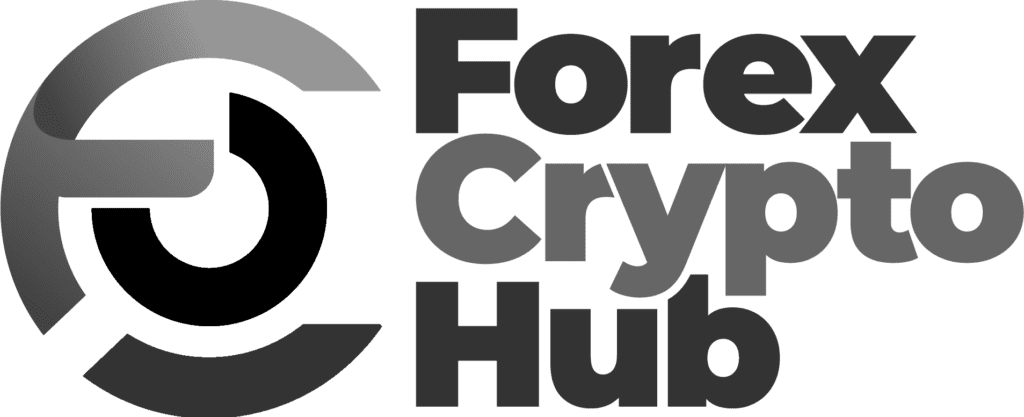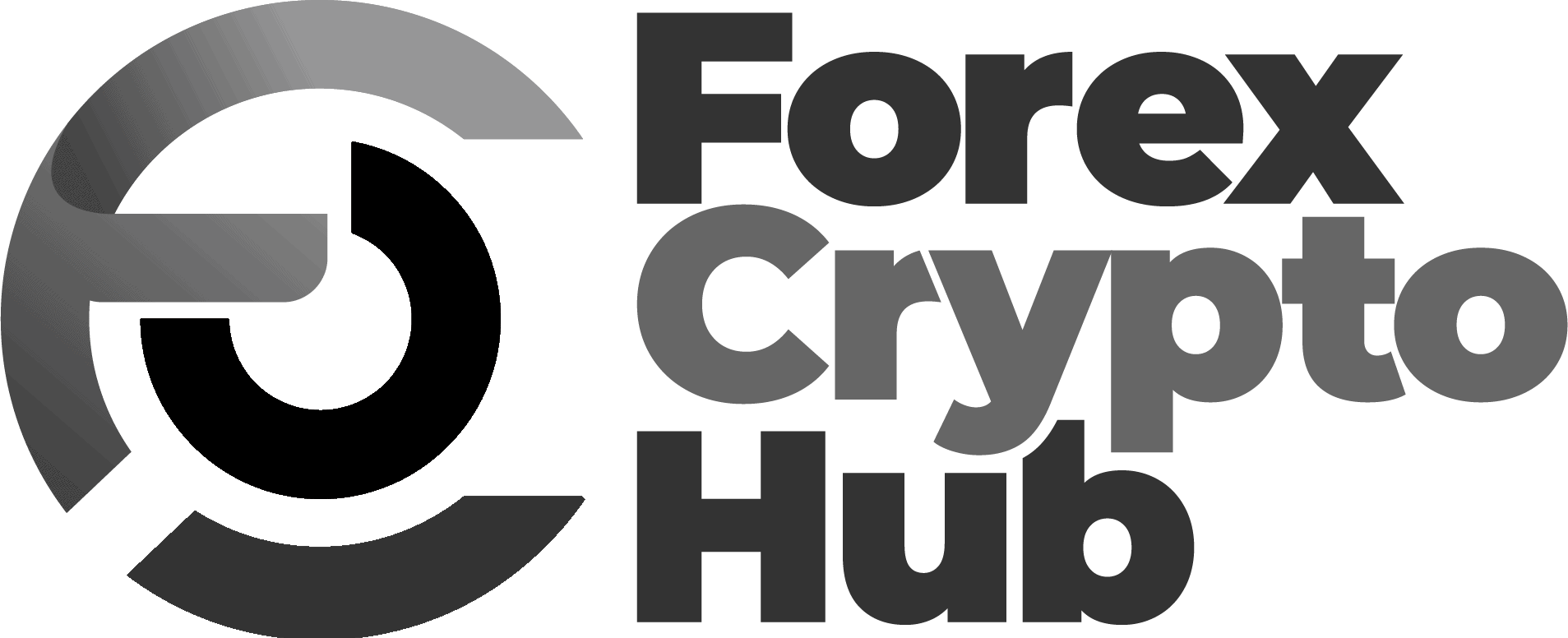 About Us - Forex Crypto Hub
Forex Crypto Hub has been operating since 2017 (previously known as ForexRank.co). After our rebrand from ForexRank to Forex Crypto Hub we have expanded our content to include Crypto and even more financial topics and product reviews. We have made it our business to make sure we provide our users with the best content in Forex, Crypto and general Finance.
We are here to bring you information on:
Forex & Crypto broker insights from all around the world
Comprehensive Forex and Crypto broker list
Trading tips and information
In-depth broker analysis
Broker recommendations
Regulation
General Finance and Crypto resource.
Live Cryptocurrency pricing
Monetization 
Because all of our content and information is free, learn more on How Forex Crypto Hub makes money.
Growing Source of authority
Forex Rank is becoming a source of authority when it comes to Forex insight and other published financial content. Now branded under Forex Crypto Hub we have expanded in the Crypto space and general finance. Our writers are experts in their field and we do our best to make sure we post the most accurate and update-to-date financial information. We make sure we listened to our readers for feedback and their critiques. Forex Crypto Hub strives to be a Forex, Finance and Crypto Authority.
Contact Us
Contact us here at Forex Crypto Hub anytime, we would love to hear from you!
Check out Forex Crypto Hub's Social Media Accounts
Mark Prosz
Lead Forex & crypto Writer/ Researcher/Admin
Mark has been in the Forex/financial industry for 13+ years. He started trading forex at a young age. Later in his forex career he started creating Forex & Crypto content to help other with informative forex trading tips, articles, crypto finance and broker reviews.