Commission-free Trading In Canada
Trading Stocks has become increasing popular in the last few year. In the past Stock trading was only for the rich and well connected. Today anyone can start trading stocks from their Phone, tablet or computer. Commission-free trading in Canada is a relatively new concept with almost all brokers charging trading fees. We will go through our list and find out which stock brokers in Canada offer commission-free trading.
What is commission-free trading?
Commission free trading is exactly what it sounds like, trading stocks without incurring a trading commission fee when you buy or sell. 
Typically the average trading fee ranges from $1.99 to up to $9.99. This means you will have to pay a fee of "XX" amount when buying a stock or sell a stock.
Stock Brokers that offer commission-free trading in Canada.
As we mentioned earlier, fee-less trading in Canada is a fairly new concept. Currently there is only ONE stock broker that offers 100% free fee-less stock and ETF trading.
And that broker is …. Wealthsimple Trade.
Wealthsimple caters more toward to the entry level client and this is a good and not so good thing.
The good:
Signing up with wealthsimple trade is quick and easy.(The quickest)
Their trading platform is simple to use and is very user friendly
No Trading Fees
No start up fees or minimum balance required
The Bad:
Only mobile app based
Lack of tradable markets
Delayed charting – Costs $3.00/month for live stock price feeds
Lack of tradable instruments (Only a limited number of Stocks and ETFs)
No sophisticated charting or tools.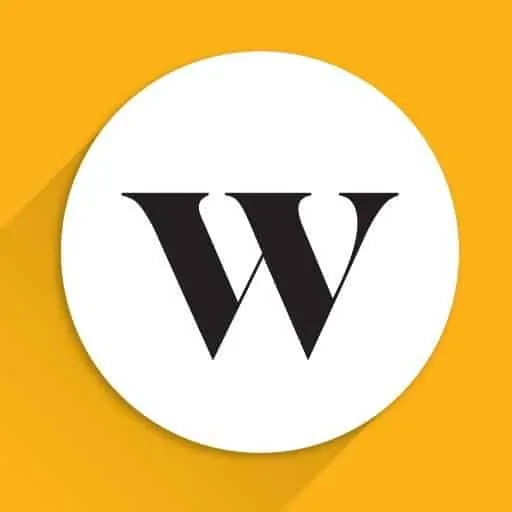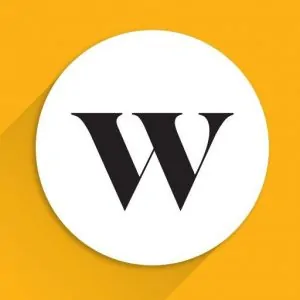 | | |
| --- | --- |
| Broker name | Wealthsimple |
| Fees per stock trade | $0.00 |
| Tradeable assets | Common stocks and ETFs |
| Trading platforms | IOS & Andriod App |
| Min deposit | $0.00 |
| Available exchanges | TSX, TSXV, NASDAQ |
What the Wealthsimple trade App looks like.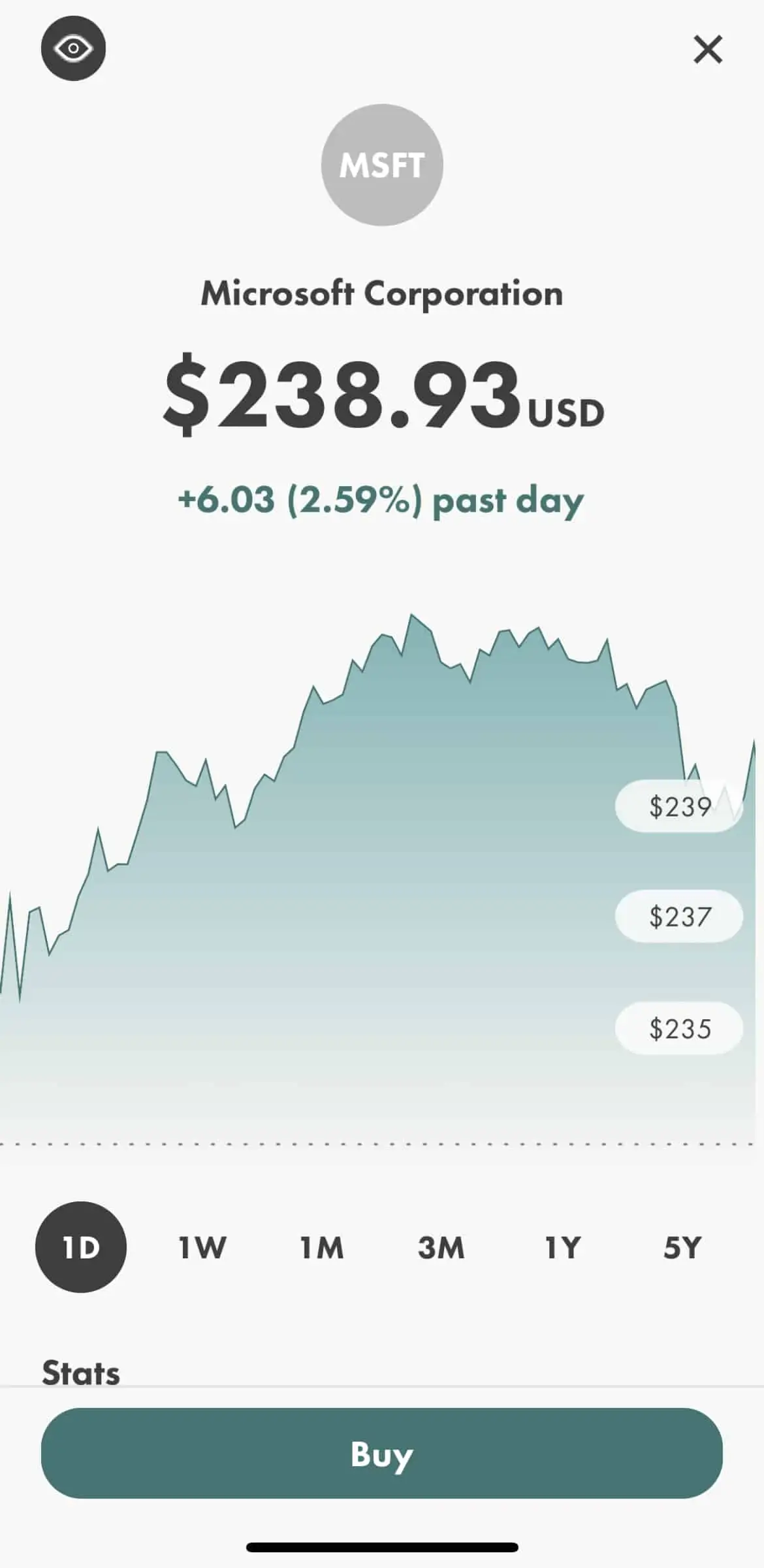 Charting and pricing on the wealtsimple trade app.
Here are the general options and settings.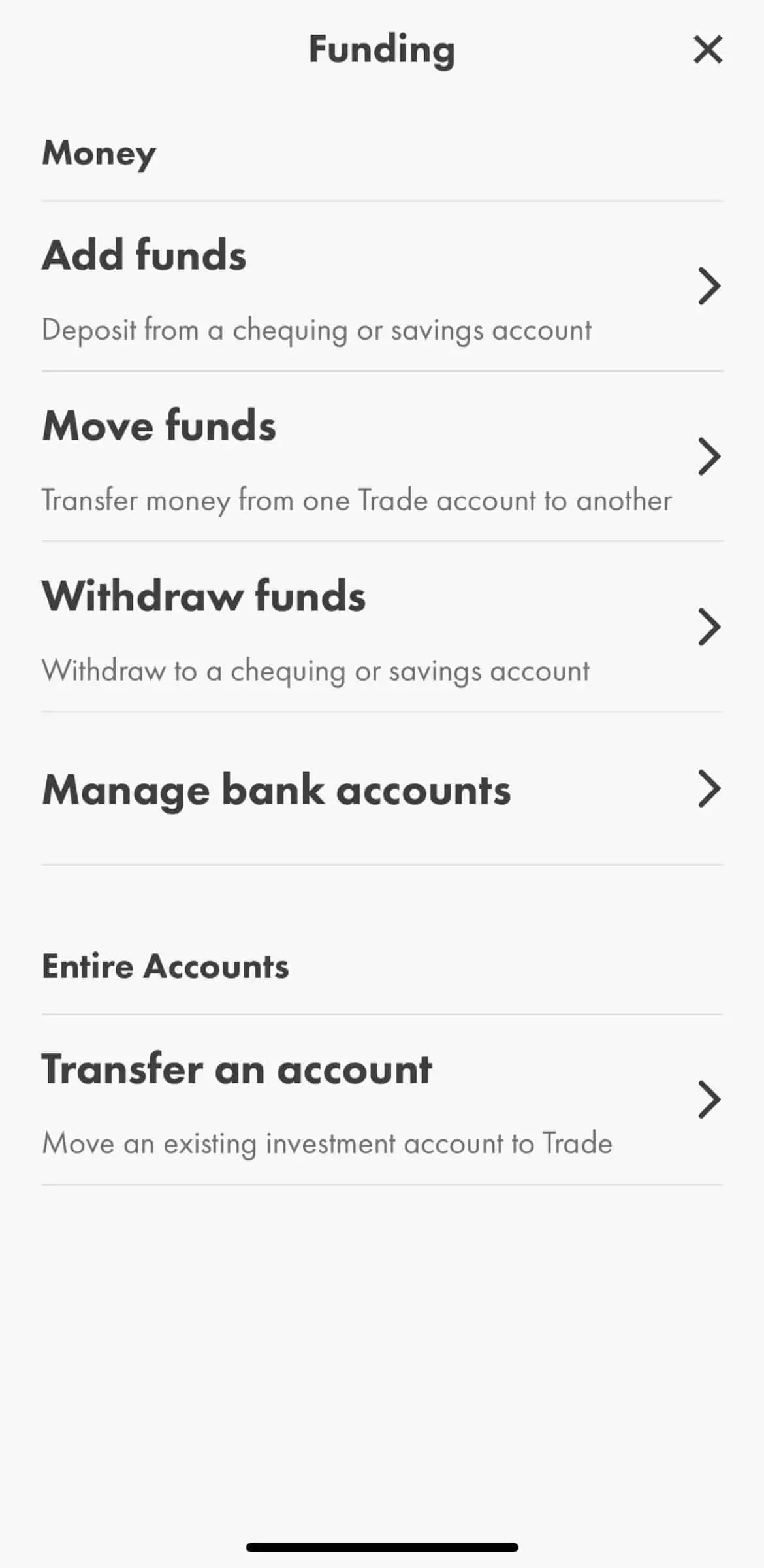 This is the funding tab within the app
Under this tab you can search and browse tradeable stocks and ETFs.
List of Stock Brokers with the Lowest Fees
---
Nobody likes to pay fees, but in stock trading it is the norm in Canada. So if you decide that Wealthsimple trade is not for you then check out our list below of lower fee stock brokers in Canada.
| | |
| --- | --- |
| Stock Broker | Stock Commission (in CAD$) |
| Wealthsimple | $0.00 |
| CIBC Investor's Edge | $6.95 |
| Interactive Brokers | $1.00 and a maximum of 0.5% of trade value |
| Virtual Brokers | $7.99 |
| Qtrade Investor | $8.75 |
A portion of the Sign up links to brokers websites are affiliate links. We may receive a commission with no charge to you. This enables us to keep creating helpful forex trading content for our readers for free.