Reviews On Top Brokerages And Our Top Pick!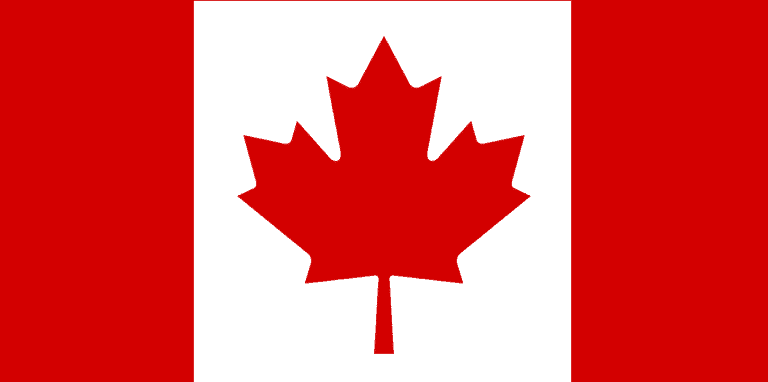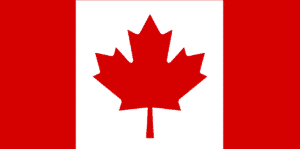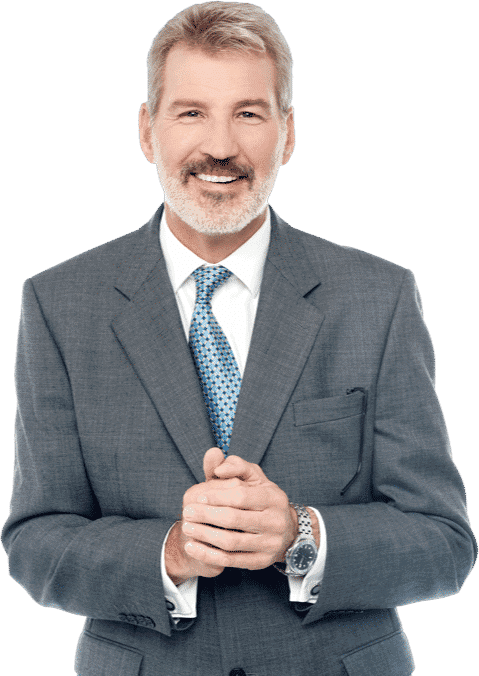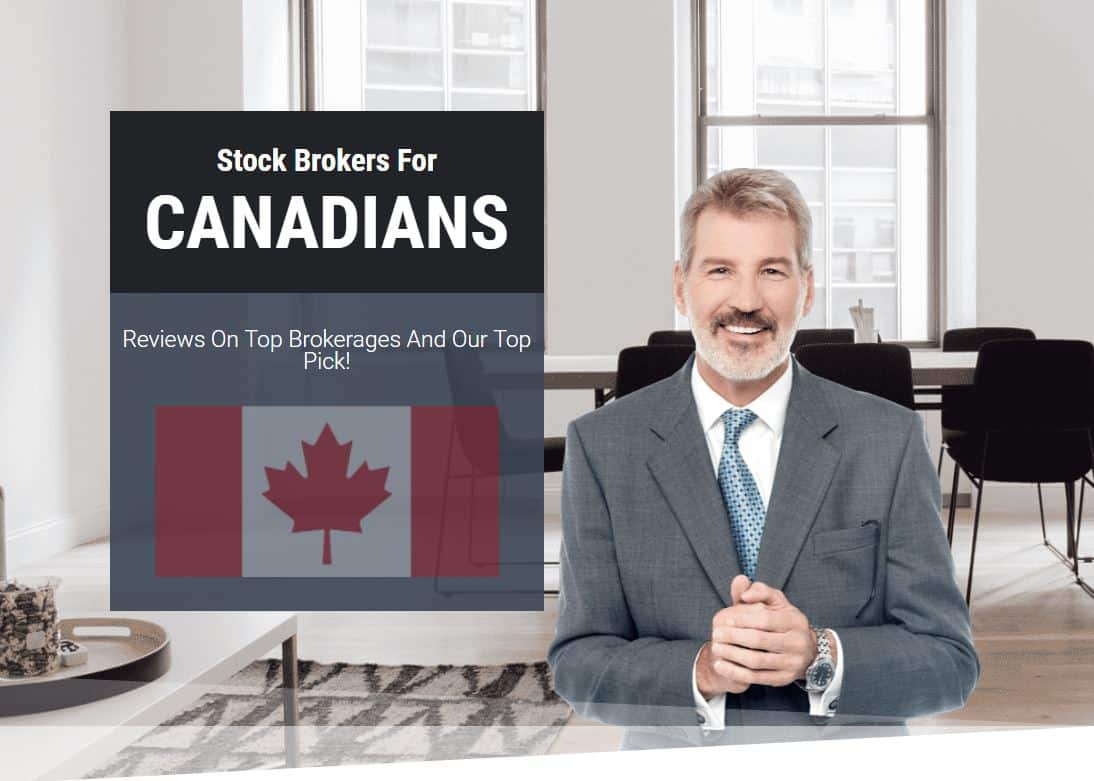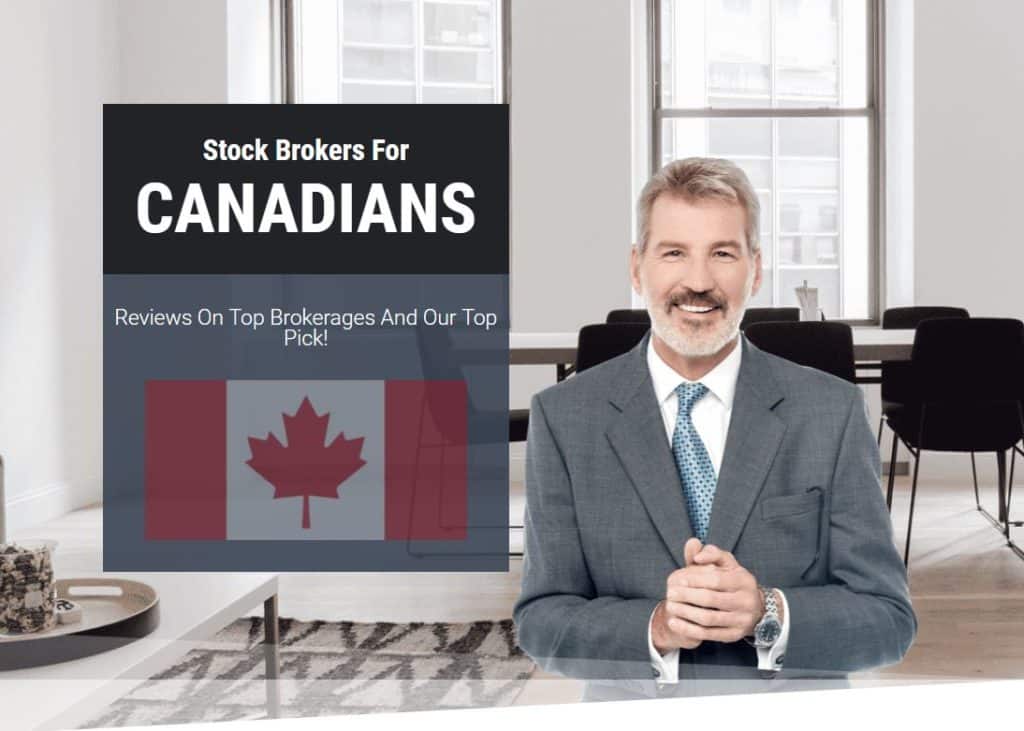 The Best Canadian Brokerage Firms of 2022
Canadians do more than brave winter and enjoy summer. They are hard working, as well as savvy people. And that savviness extends to which brokerage firms they use to maximize their gains. In Canada, brokers come in all different shapes and forms. From discount firms to the platforms offered by the big 3 (TD, BMO, Scotiabank), they all have their benefits and flaws. However, that does not mean that Canadians citizens are limited in comparison to their American or European counterparts. Canadian traders have access to the TSX, as well as the NYSE and NASDAQ, which is something not all traders have the privilege to do.
When it comes to the creme of the crop, the field can be narrowed to three players. In order of relevance, they are TD Direct Investing, RBC Direct Investing, and Questrade. They represent the best online brokerage firms in Canada. So let's take a closer look at these three players, what separates them from the rest, and who is the best among them.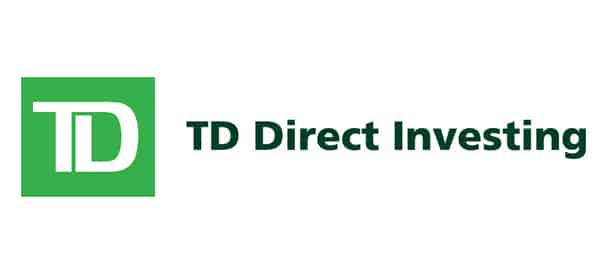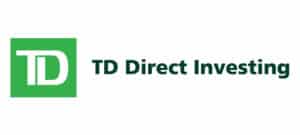 The brokerage arm of TD Canada Trust, TD Direct Investing is the weakest option from this selective group. But, as a bank-owned brokerage, TD Direct is still one of the best online brokerages in Canada. Moreover, it is capable of offering multiple accounts, as well as a web-based platform that helps active day-traders and long-term traders alike.
Pros
Base Price: TD offers a flat commission price ($ 9.99 per trade). Moreover, it has no trading minimum or minimum deposits required to qualify for said pricing.

Useful for Active Traders: People who trade 150 times or more per quarter get a discounted price of $7 per trade.

Accounts: TD Direct takes full advantage of being apart of TD Canada Trust and offers TFSAs, RDSPs, RRSPs, and RESPs.

Platform: Another benefit of being one of the best discount brokers is the multiple trading platforms offered depending on what type of trader someone wants to be.
Pricing: A flat fee is a significant benefit for traders unless a trader wants to dwell in options trading. At that point, the prices increase to $11.24 per contract or $8.25 for active traders.

Hidden Fees: Clients under $15,000 will be charged a $25 fee quarterly.

Limiting Accounts: RRSP comes in two types, and not having both will limit the type of equities a trader can hold.

Outdated Platform: While the tools provided by the online platform are fantastic, they are also behind the curve when it comes to ease-of-use for ordinary people.

Not So Great Customer Service: This one is self-explanatory.

No USD Account: TD does not offer a USD account from which traders can invest in equities or commodities.


The Royal Bank of Canada is one of the biggest banks in Canada and also one of the best discount brokers on the list. Along with TD, BMO, and Scotia RBC shifted its pricing policy to under $10 per trade. Additionally, RBC seems to excel from its competitors by having a lot of integration with its other products as well as its users. But, as with everything, there are some positives and negatives.
Pros
Price: Unlike TD, RBC standard commission is $9.95 per trade regardless of the account size or trading activity. Furthermore, traders who perform 150 trades or more (called very active traders by RBC) see a price drop to $6.95 per trade. Sadly, options trading is subjected to different prices.

Accounts: RBC Direct enjoy the same benefits as TD Direct, which means the support of a major banking institution. As such, RBC Direct offers TFSAs, RRSPs, RESPs, and RRIFs.

Dual Currency: Unlike TD, RBC offers dual currency accounts for all their options minus RESPs accounts.

Practice: There are ways to learn about trading without spending money by using the practice account without any risk and $100,000 of practice money.
Price: $9.95 per trade is only $0.04 cheaper than TD, which is still a stiff price to pay per trade. Moreover, there is different pricing for commodities trading which is $11.2 per contract or $8.2 per contract for very active traders.

Accounts: Registered accounts cannot use margins or shorts when trading stocks. Additionally, options trading is also restricted when using registered accounts.

Hidden Fees: Those with amounts lower than $15,000 are charged a quarterly fee, which can be waived by depositing $100 or more per month into an RBC Direct Investing account.

Platform: Even though RBC Direct is one of the best brokerages in Canada, their platform is a tad lacking. The web browser platform is reasonably standard and straightforward. But to make an order a long series of steps are needed, which makes the process quite cumbersome.

Charting: Sticking with the trading platform there are no proper charting features. So advance traders will be handicapped by using this platform.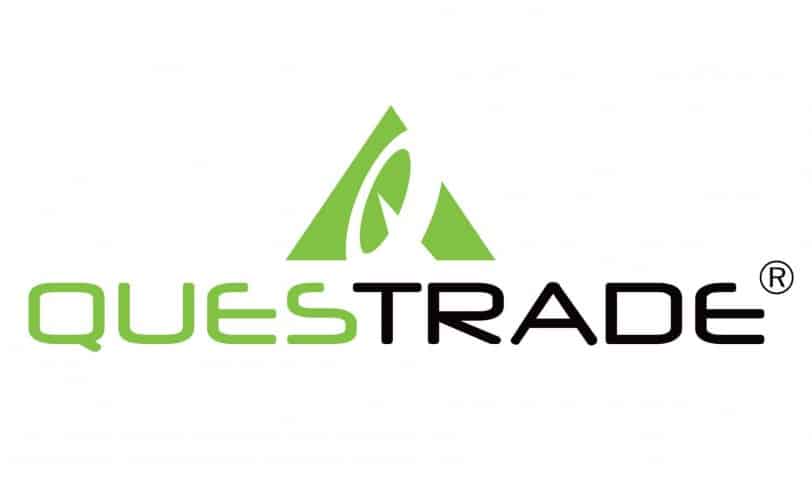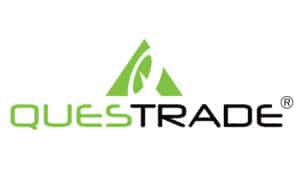 There can be only one, and in the case of the best Canadian brokerage firm, the winner as of the writing of this article is Questrade. Established in 1999, this online brokerage company is the best online broker for the Canadian and US market alike. The advantages are far too numerous to point in one article, but here any interested trader will have the opportunity to see the most significant upside that this independent broker offers.
Pros
Prices: Unlike the previous two other firms, Questrade has a trading commission of $0.01 per share, with a minimum cost per trade of $4.95 and a maximum at $9.95. The latter aligns to industry standard pricing. However, here traders have the advantage to pay less if they are under the threshold.

Free Traded Funds: ETF offers commission-free ETF when putting an order and only charge a small fee once the position is closed.

Incentives: At Questrade, traders can enjoy of the Questrade Advantage Plan, which highly benefits active traders. The prices offered to these people are $0.01 per trade and a maximum of $6.95. As with regular traders, the latter aligns with industry standard while also providing a massive discount to those who are active (over 150 trades) but do not trade enough to justify the $7 price tag.

Flat Pricing: If variable pricing is not acceptable, Questrade also has a flat-price option that charges $4.95 per trade, but is attached to their Advantage Plan.

Student Friendly: Traders under 25 are exempt of any extra fees that other user might incur.

Platform: Traders can choose between the desktop, web or mobile platforms, which are all offered for free. The platforms are also custom build and maintained by Questrade to guarantee fast response and usability.

Mobile: Questrade offers a mobile app that allows traders to manage portfolios or self-directed accounts with equal ease. Questrade has recently updated their mobile trading app. The new app is much more easier to make trades and view your trading balances. Currently Questrade has 2 trading apps, the original version and now the newer version. To trade options you will need the original app as the newer version doesn't support options trading yet.
Fees: There are no hidden fees, but there are some extra charges that must be paid. ENC or Exchange fees per trade and a $24.95 quarterly fee for inactive accounts that are under $5,000.

Options Prices: Options are a tad steep, with $10.95 per contract or $7.70 per contract for active traders.

Accounts: Traders cannot open RRIFs, but in return, the brokerage firm offers TFSAs, RRSPs, RESPs, and Margin Forex and CDFs accounts.

Platform: As of this writing, the platform has been prone to crash. But, the problem is already being addressed by Questrade. Therefore, it should not have any long-term effect on trading.
Traders do not lack options when it comes to finding an online stock broker. But, when it comes to the best online brokerage in Canada, there is no better option than Questrade. The firm is one of the few independent discount brokers, but that is precisely why they are the best discount broker available in the market.
According to the Globe and Mail online review of Canadian brokers, Questrade received an A for overall impressions, with RBC Direct coming second with an A-, and TD Direct last with a B+. And while the ranking may seem low, compare it to Scotia iTrade that received a B- thanks to its poor customer, service, outdated web-client, and lack of competitive pricing.
Regardless, it does not matter what anyone reads in this article. What matters is what the people who have used all these platforms have to say. According to online reviews, the weakness of the TD Direct and RBC Direct are the strengths at the heart of Questrade. Chiefly among them, a brokerage-first company, straightforwardness, no annual fees, upgraded app and topline customer support.
Lastly, Questrade is a member of IIROC and CIPFA, which guarantees that all funds invested in the platform are protected. That said, trading is always a risky business. So it is essential to understand that loses can and will happen. Therefore, it is paramount to make sure that anything traders are ready to lose any amount invested. That way the pain of the losses will not be mentally tasking.
If you are looking to start investing and trading stocks, Try opening an account at Questrade if what you are looking for is the best Canadian brokerage firm in 2022.
Forex Rank assumes no responsibility or liability for any errors or omissions in the content of this site. The information contained in this site is provided on an "as is" basis with no guarantees of completeness, accuracy, usefulness or timeliness.